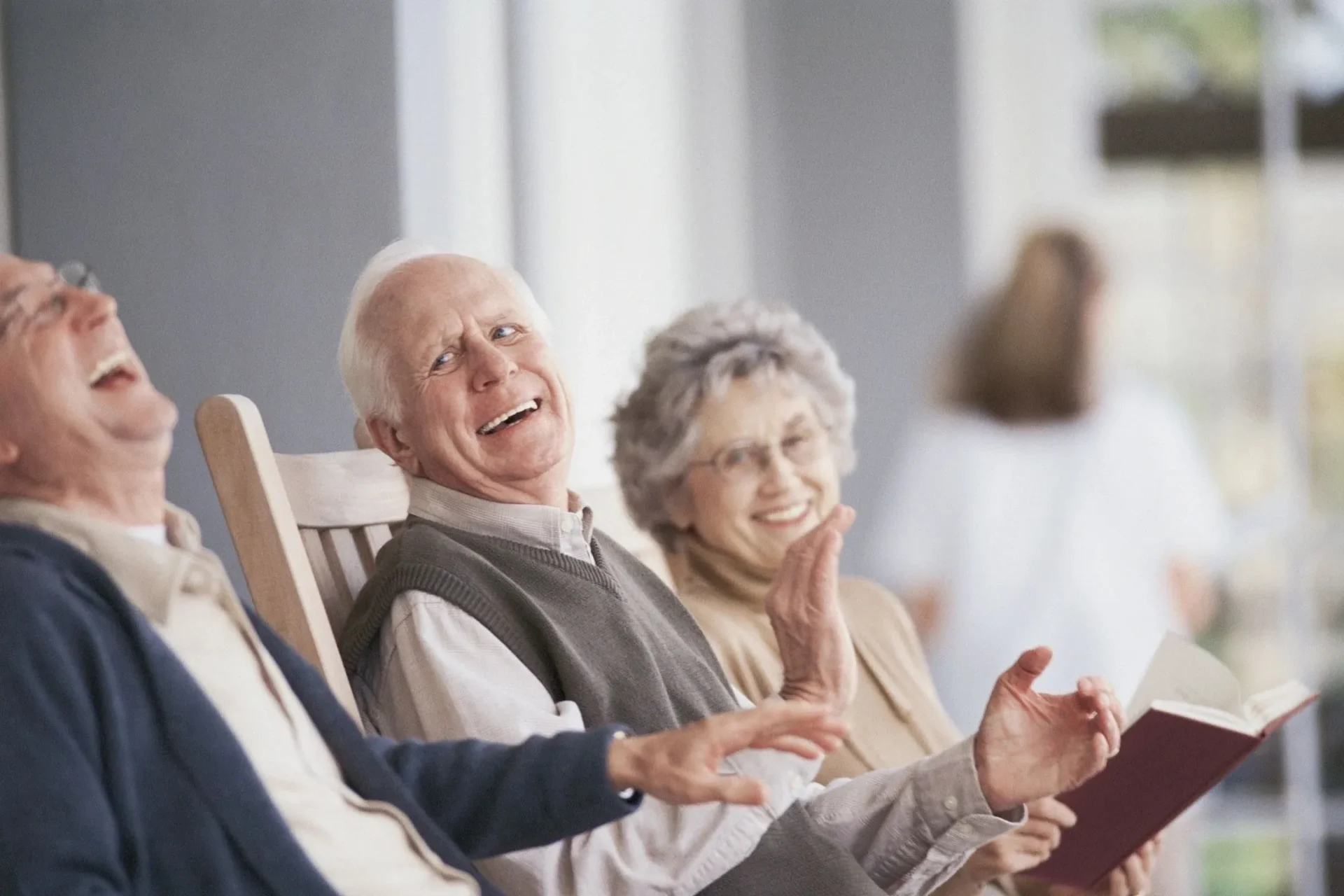 Looking for Affordable Medicare Prescription Drug Plans?
We have joined forces with eHealth, a licensed health insurance agency, to offer you a complimentary, no-obligation assessment of your Medicare coverage.
eHealth specializes in helping individuals discover Medicare insurance plans that best suit their specific needs. Through their website technology, consumer advocacy, and personalized customer assistance, you can research, compare, and enroll in Medicare insurance plans that cover your preferred doctors and prescription drugs and are accepted at your pharmacy.
Whether you prefer to shop online or speak to a licensed insurance agent over the phone, eHealth has got you covered.
Contact eHealth's Helpline for our pharmacy customers at:
(877) 647-2032 (TTY 711)
Operating Hours: Monday – Friday from 7:00 AM to 8:00 AM, Saturday from 9:00 AM to 6:00 PM CST
When you call, rest assured that you will be speaking to a licensed insurance agent.