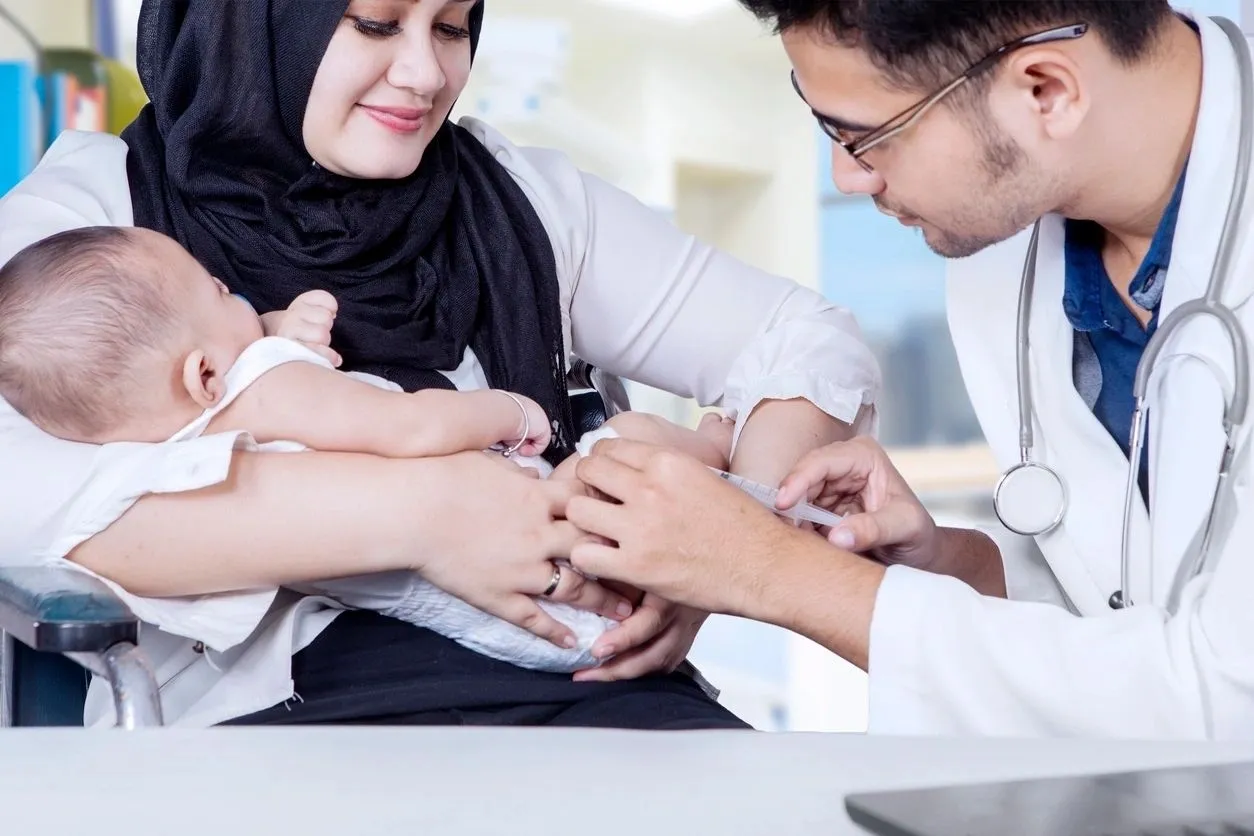 Protecting Your
Health for a Century
For over a hundred years, Camden Drug has been a cornerstone in our community, dedicated to serving our neighbors' health needs. Our legacy is built on a foundation of trust, expertise, and genuine care. As we continue this journey, we are proud to offer a range of crucial immunizations to keep you and your loved one's safe and protected.
In the face of the ongoing COVID-19 pandemic, your health and safety are paramount. Our pharmacy provides COVID-19 vaccinations administered by highly trained professionals, following the latest safety protocols. We are here to support our community in achieving immunity and ensuring a brighter, healthier future.
Each year, we offer seasonal flu vaccinations to safeguard against influenza. Our experienced pharmacists will guide you on the most appropriate timing for your flu shot, empowering you to face the winter months with confidence.
3. Measles/Mumps/Rubella (MMR) Vaccination
Our MMR vaccine protects against three highly contagious diseases: Measles, Mumps, and Rubella. It is essential for both children and adults to ensure you and your family are shielded from these potentially severe illnesses.
4. Pneumococcal Vaccination
Pneumococcal disease can lead to severe infections, such as pneumonia and meningitis. Our pharmacy offers Pneumococcal vaccines to fortify your immune system against these threats, especially if you are in a high-risk category.
Shingles can be excruciating and debilitating. Protect yourself with the Shingles vaccine, which significantly reduces the risk of contracting this painful condition, offering peace of mind and a healthier life.
6. Tdap or T (Tetanus, Diphtheria, and Pertussis) Vaccination
Tdap and T vaccines are vital for maintaining immunity against these three potentially fatal diseases. Our pharmacists are ready to help you stay up-to-date with these important shots.
Camden Drug is your trusted partner in health, committed to safeguarding your well-being. Your health is our heritage, and your well-being is our legacy.