Century-Long Commitment
to Health & Wellness
Offering Vaccine Administration, Convenient Curbside Medication Pick-Up, & a Gift Section With Bridal & Baby Registries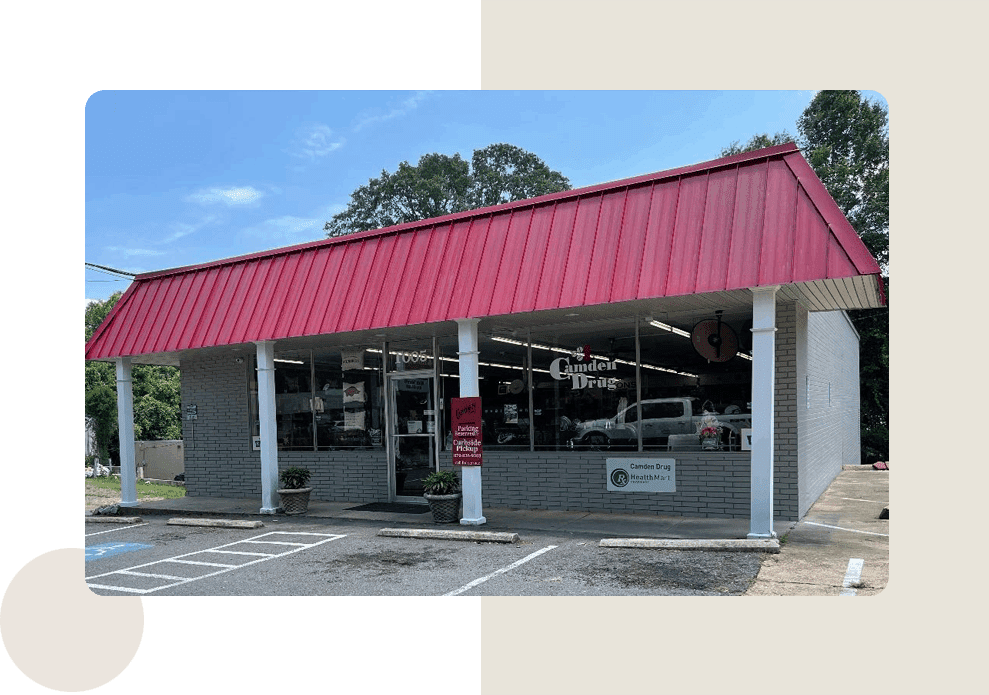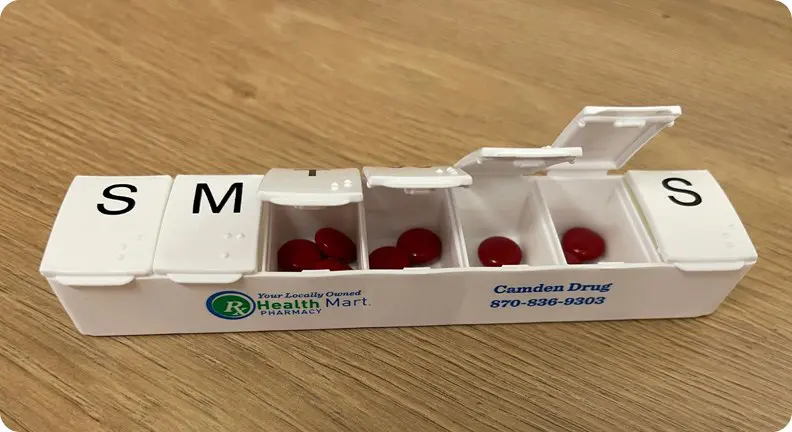 Your Local Pharmacy in
Camden, Arkansas
At Camden Drug, we pride ourselves on being a private neighborhood pharmacy in Camden, Arkansas, for over a century. As a locally owned and operated pharmacy, we are deeply rooted in the community and committed to meeting the unique healthcare needs of our customers.
Our services extend beyond the prescription counter. We offer a comprehensive range of services, including administering vaccines, curbside pick-up, and free delivery within city limits. Our goal is to make healthcare accessible and convenient for all.
In addition, we also offer long-term care services designed to meet the needs of those requiring personalized, ongoing care. We work closely with patients, caregivers, and healthcare providers to develop a care plan that best suits each individual's needs.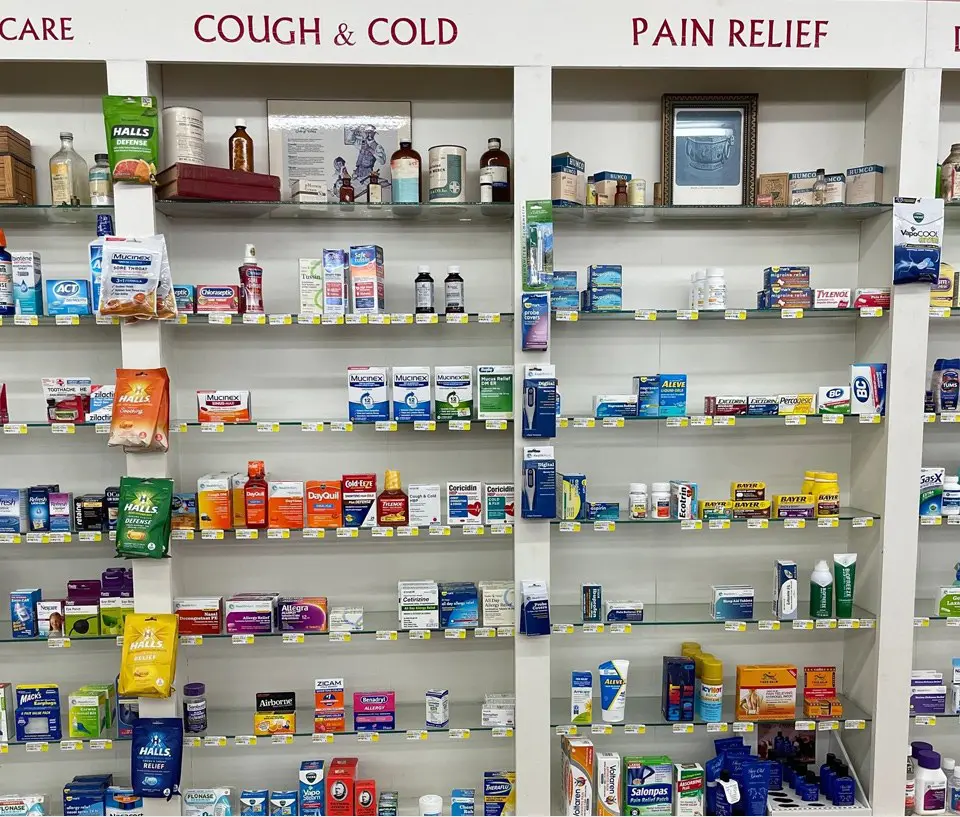 We are proud to introduce our dedicated staff, led by Owner Betsy Tuberville, PharmD. Their expertise and dedication to our customer's health set us apart. From ensuring medication adherence to medication synchronization, our qualified professionals are here to guide you on your health journey.
Apart from healthcare services, we also house a unique gift section. Whether you are setting up a bridal registry or looking for the perfect item for a baby registry, our wide selection of gifts is sure to meet your needs.
We value the trust you place in us and are dedicated to ensuring your health and satisfaction. Explore our services, meet our team, or get your prescription refills and transfers done today. We look forward to serving you for many more years to come.